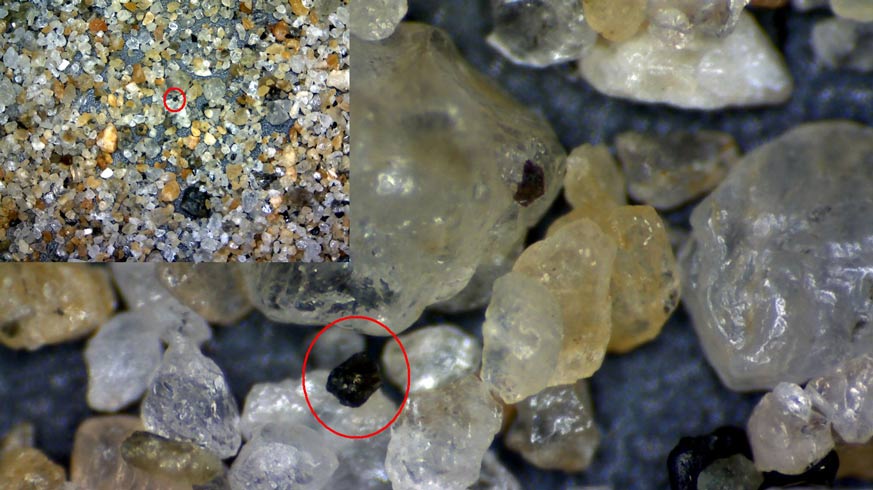 for your inspection needs
PRO220
Video Inspection System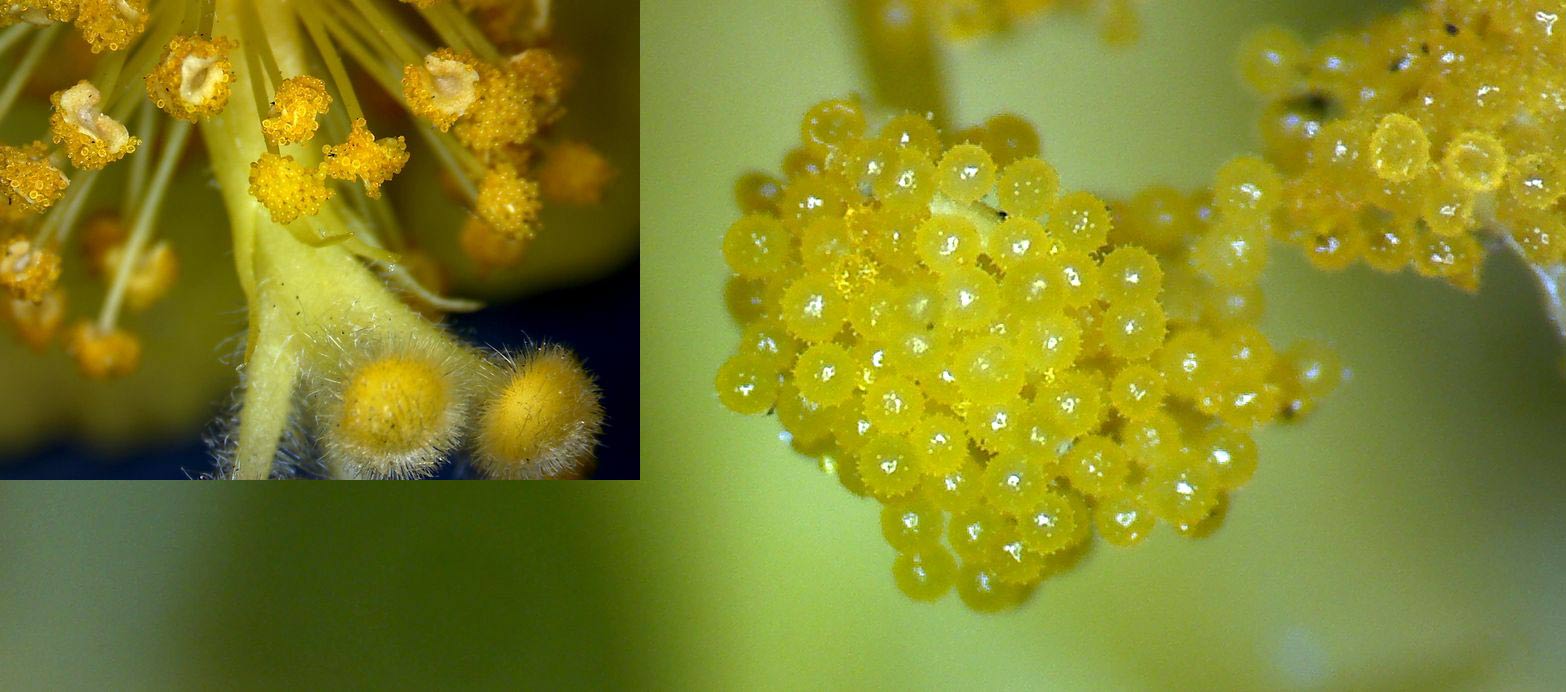 PRO356
Video Inspection System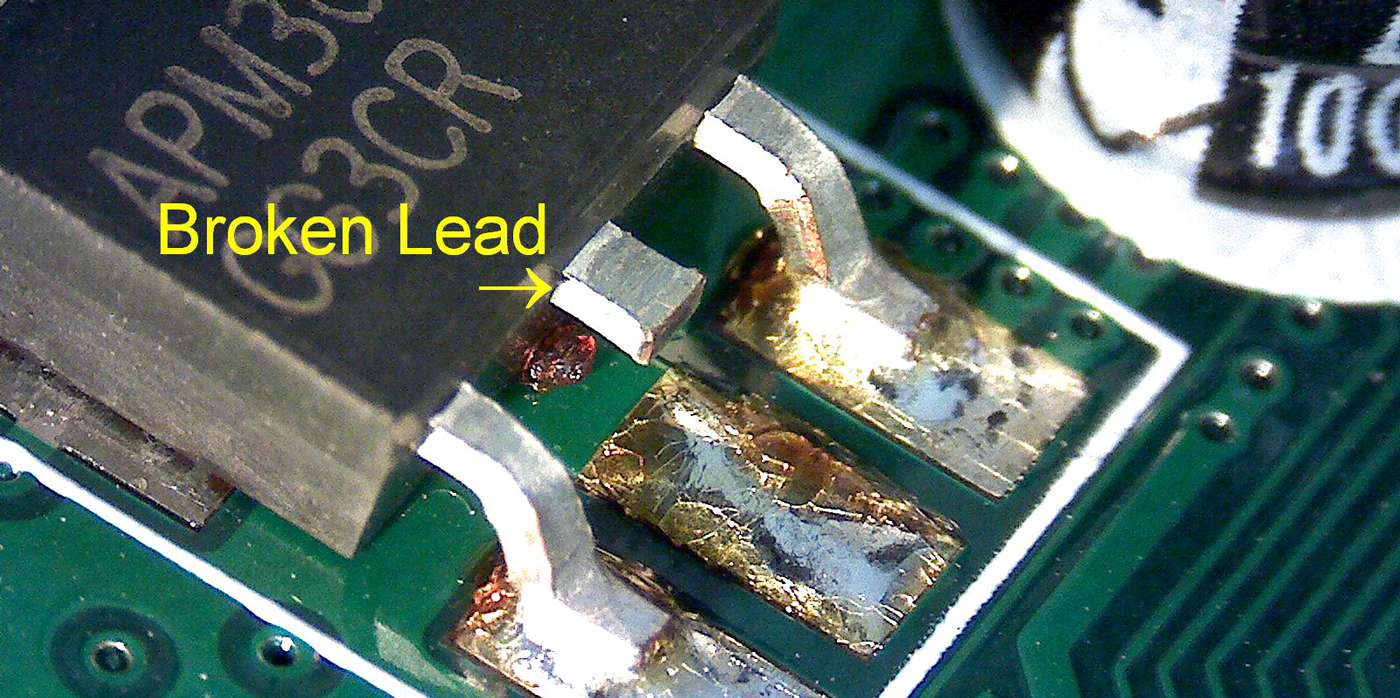 For your
Video Microscopy Requirements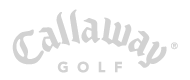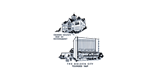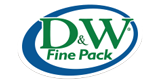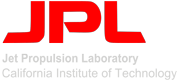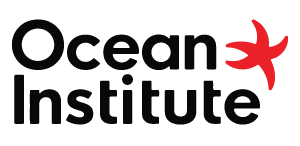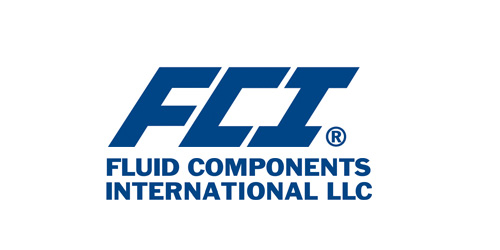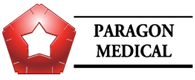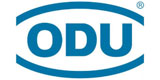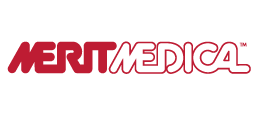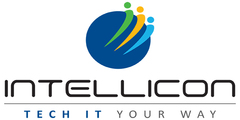 Providing You a Clear Vision

Apollos Industries provides affordable solutions that improve your time, costs, manufacturing & training.
We specialize in manufacturing video inspection systems that help you see images magnified crystal clear.
These innovative products can be used in every industry and for all kinds of applications.
Electronics, Semiconductor, Aerospace, Military, Metalworking, Plastics, Medical, Entomology, Automotive, Forensics, Field science, Marine science
Apollos Industries manufactures and distributes video inspection systems, microscopes and accessories.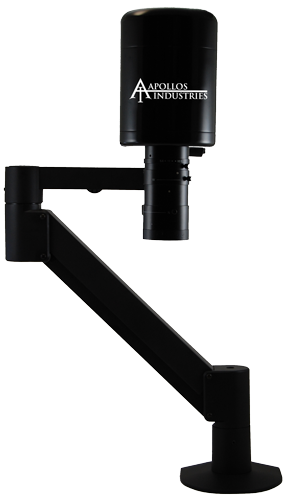 PRO220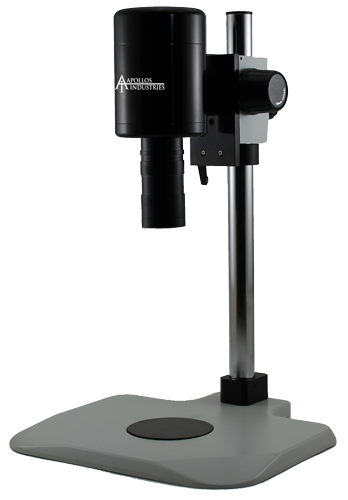 PRO356