Video Inspection Systems designed & manufactured in the U.S.A.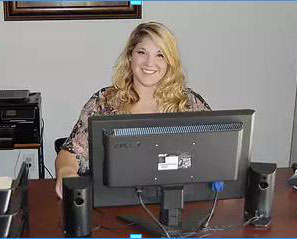 Apollos Industries has been providing solutions for your inspection needs since 2003. With the development of our first video inspection system, our goal has always been to provide exceptional products. We are committed to quality and strive for continued improvement of the products we manufacture with the upmost customer satisfaction.
In addition, we also offer Binocular Microscope Systems, Trinocular Microscope Systems, Imaging/Measurement Software & Microscope Accessories.
As you view our website, see the many inspection solutions that we have to assist you.